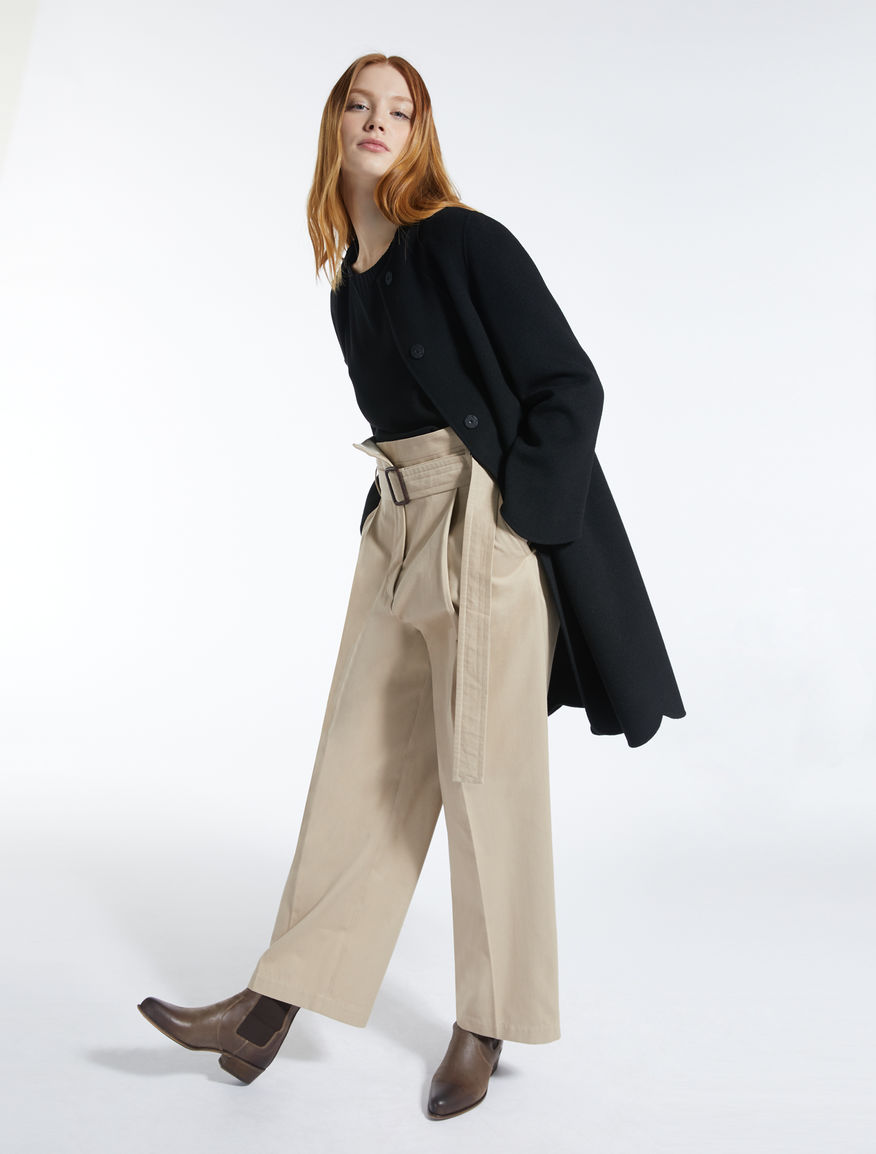 Beatle boots in distressed smooth leather with elasticated fabric side inserts and a grosgrain pull loop at the back. Leather lining, 3.5cm Texan heel and leather sole.
Contact us for more information
Product name:  ROLF
Product code:  WE5796018206001
Distributed by Max Mara S.r.l., registered office in Reggio Emilia (Italy), Via Giulia Maramotti 4, 42124 (IT)
See more jewelry, scarves and foulards, accessories, bags.
Upper in calf; Lining in calf; Sole in leather.
No special treatment is required to maintain our shoes' appearance and functionality over time. You should always refer to a specialised centre for the cleaning of shoes.